AT&T plans to acquire Time Warner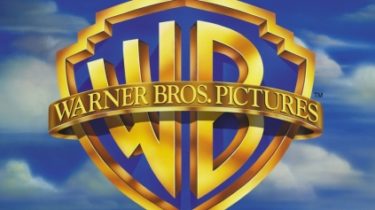 AT&T plans to acquire Time Warner
The media group owns TV channels CNN and HBO and Warner Bros studios.
American telecommunications company AT&T announced the purchase of the media holding Time Warner, which owns CNN and HBO and Warner Bros studios.
This was reported on the official website of AT&T.
AT&T will pay for each share of Time Warner at $ 107,5. The total purchase price is $ 108,7 billion, of which $ 85.4 billion — the cost of buying the company. The remaining debts of Time Warner, their takes on AT&T.
In the assets of Time Warner includes HBO channels, CNN, TBS, TNT, and Warner Bros Entertainment.
See also: Why the oil agreement between Russia and Saudi Arabia is doomed to failure — Forbes
For processing the transaction still needs the approval of regulators.
As expected, the transaction will be finalized in early 2017. The expected benefit, according to the report, AT&T will reach $ 1 billion within three years after the closing of the transaction.
According to Reuters, in 2016 this is the biggest deal in the world.
The Wall Street Journal reported that the payment will be made partly in cash, partly in securities.
Comments
comments