A week before the deadline electronic Declaration filed more than 30 MPs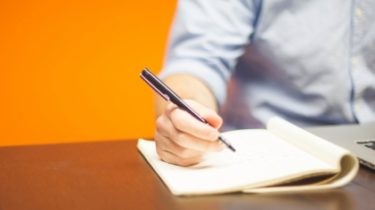 A week before the deadline electronic Declaration filed more than 30 MPs
© Pexels
The period for mandatory filing of e-returns expires on 1 November.
As of October 23, the electronic Declaration filed almost 22 thousand officers, from them 31 – MPs.
It is reported "intensive care reform package" on his page in Facebook.
"A week before the deadline as of 13:15 years of e-return filed 21 901 (43%) of officials, 31 people's Deputy", – stated in the message.
See also: How to jump with a parachute. Groisman spoke about the filling of e-returns
RPR noted that as of 9:00 on October 17 on the website NASP was only 8333 e-returns, six of which have been filed by the MPs.
The period for mandatory filing of e-returns expires on 1 November. Despite the fact that MPs massively misleading about what taxes they complain that the system has a system crashes and does not store this information.
We will remind, on October 19, the national Agency for prevention of corruption decided to amend the forms of electronic declarations on incomes of officials. October 19 at NAPC held a joint meeting with participation of deputies of the Verkhovna Rada, representatives of the GPU, the NAB, interior Ministry, Ministry of justice, State service of special communication and information protection. At the meeting, the participants made claims regarding some of the fields Declaration and decided to make adjustments to its shape. However, during a meeting of the Agency's representatives insisted that "the change of shape will actually negate the very idea of declaring". In the end, NAPC decided not to change the form of electronic Declaration.
Comments
comments