Poroshenko has appointed two members of the NBU Council. What this means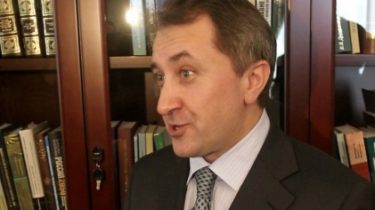 Poroshenko has appointed two members of the NBU Council. What this means
Bohdan Hawrylyshyn© UNIAN
The term of office of the previous Board of the national Bank ended over a year ago.
The President of Ukraine Petro Poroshenko by his decree appointed today, October 24, two new members of the National Bank. They were ex-economy Minister in the government of Yulia Tymoshenko Bogdan Danilishin (7 years) and rector of the Kiev Institute of banking, Chairman of the Cherkassk theorganization of the party "Block of Petro Poroshenko "Solidarity" Furman (6 years).
The President also ruled out of the members of the Board of the NBU Valeriy Geyts, Iryna Akimova, Paul Gaydutsky, Roman Shpek and Viktor Fedosov.
Also read: Gontareva told about economic forecasts and what are the positive of the "bursting" of the banks
To complete the work of the NBU Council Poroshenko needs to appoint two of its members. Because the quota of the President provides four candidates. Four more were appointed in July of this year the Verkhovna Rada: Victor Kozuka – for 7 years, Elena Shcherbakov for 6 years, Timofey Milovanov – 5 years, Faith Rychakivska for 4 years. The head of national Bank Valeria Gontareva, by law, are automatically included in the NBU Council.
The term of office of members of the previous composition of the Board of the National Bank of Ukraine has expired more than a year ago – September 10, 2015.
It is the NBU Council approves the annual report of the national Bank and only then have the money transferred to the state budget. Summer in an interview with TSN, the head of the State Treasury Tatiana slyuzov said that we are talking about the non-remitted to the state budget UAH 38 billion.
The first meeting of the NBU Council is scheduled for tomorrow, October 25.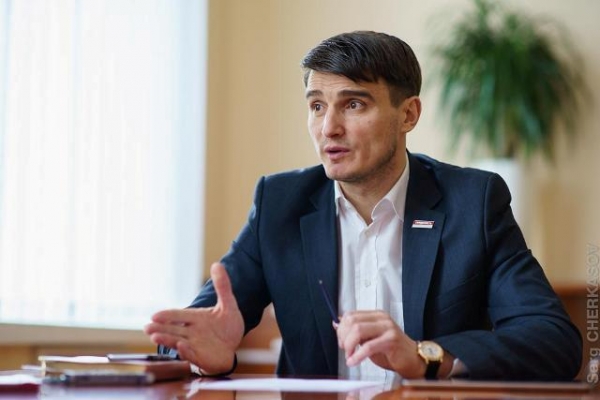 Dash
The Furman
Comments
comments