Ukrainian developer has received a prestigious award in London for housing project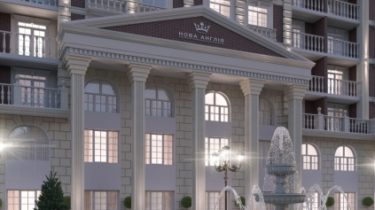 Ukrainian developer has received a prestigious award in London for housing project
Ukrainian developer was the final competition of the International Property Awards – the world's most prestigious award in the field of real estate.
Residential complex "New England" from Royal House received the highest award in London – five stars in the category of Best Residential Development Ukraine. This allowed the company to proceed further in the nomination world's best residential complexes.
This decision was made by a jury of 70 independent experts, including architects, designers, realtors and developers, during the European stage of the prestigious international award in real estate the International Property Awards European Property Awards.
The ceremony took place on 27 October in the London Grosvenor Square Marriott.
The experts praised all the basic criteria of the "New England". In particular, the architectural features of the facades, creative design of the interior space and infrastructure, exceptional quality and environmentally friendly materials, modern technology and speed of construction of buildings of the residential complex.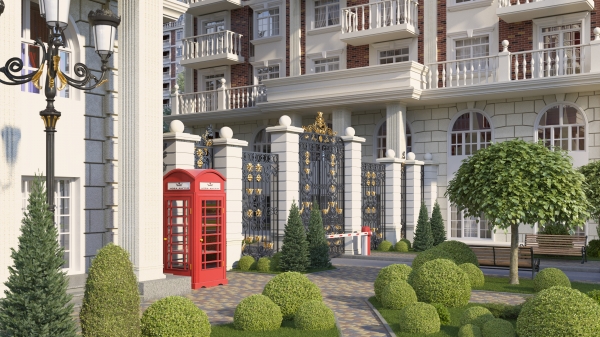 It should be noted that the gated complex "New England" is located in the Goloseevsky district of Kiev. It has its own full-fledged infrastructure and a unified concept. A unique project attracts the attention of future investors and experts of the Ukrainian and European construction market.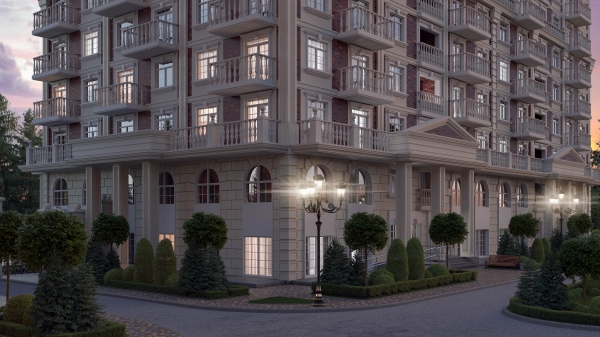 The group of companies Royal House, which builds a "New England" since 2004, carries out the construction of comfortable housing. Short time and high quality are ensured thanks to the closed production cycle, own the construction and installation base and the presence of a professional group of architects and designers with extensive experience.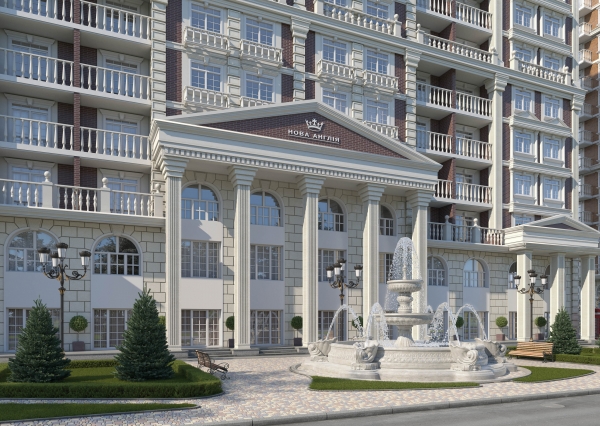 The company sold 25 real estate projects a total area more than 50 thousand square meters. Among them – "British quarter", business card Royal House. The project was ranked the most beautiful residential complexes of the capital.
Comments
comments