In Japan the voluptuous monk paid a 17-year-old prostitute with fake money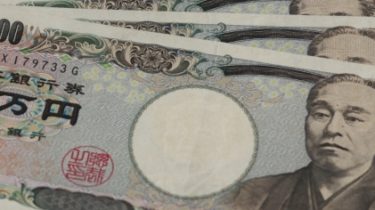 In Japan the voluptuous monk paid a 17-year-old prostitute with fake money
© tsunagujapan.com
The man himself was producing counterfeit money right in the temple.
In Japan arrested a Buddhist monk for the use of counterfeit money, which he paid for a date with a high school student.
This writes the Japan Today, citing the police.
In March of this year 28-year-old monk Hiroaki Cambe gave the 17-year-old banknote 10 thousand yen (95 dollars or more 2400 UAH) as a payment for a date in one of the hotels. This practice in Japan known as the "Enyo Cos" (compensated Dating), which is often a euphemism for prostitution.
See photos: Fake passports and bankoti: in Chernihiv the SBU exposed "of the title sovereign people of Ukraine"
The police said that the monk produced the counterfeit money in a Buddhist temple in Ogaki where he served. She realized that the money was fake when he tried to pay them at the pharmacy. At the same time, the police found in the other three prefectures of counterfeit banknotes in denominations of 10,000 yen with the same serial number.
Comments
comments