The Bank's profit Poroshenko has doubled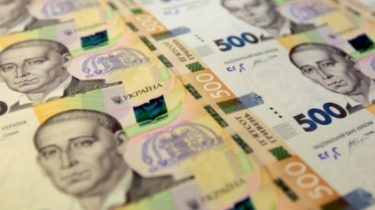 The Bank's profit Poroshenko has doubled
© UNIAN
From the beginning, the financial institution has 31.4 million hryvnias of profit.
During January-September 2016, an international investment Bank, 60% of which belongs to the President of Ukraine Petro Poroshenko, increased its profit to 31 million 402 thousand. This is two times more than in the same period last year when profit amounted to 15 million 674 thousand UAH.
These figures given in the financial statements of the Bank for the third quarter of 2016.
See also: Elite house, hundreds of companies, a Grand piano and painting: Poroshenko announced the Declaration of income
On the formation of reserves for impairment of loans, debts of customers and funds in other banks for three quarters of international investment Bank has spent 91.4 million UAH. Last year, there were 110.1 million UAH. At the end of September 2016, the financial institution reserves covered loan portfolio by 13.8%.
At the same time, the Bank has the positive result from operations with currency – UAH 11.3 million. Last year on foreign currency operations during the three quarters was minus – 4,3 million UAH.
Comments
comments