Parliament extended the moratorium on inspections of small and medium business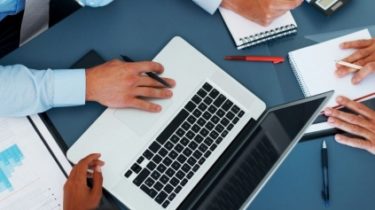 Parliament extended the moratorium on inspections of small and medium business
© Firestock
The ban will be valid until the end of 2017.
Today, November 3, the Verkhovna Rada adopted the law which provides for the extension of the moratorium on inspections of small and medium business for another year, until 31 December 2017.
The document provides for the possibility of unscheduled inspections if it is for a good reason. This writes UNIAN.
Read also: Ukraine will reduce business inspections. The main legislative changes
"It's four bases (unplanned inspections): the decision of the court, at the request of the business entity in case of accidents on production, in case of reasonable treatment of individuals and the approval of the competent authority of the State regulatory service," – said the head of the parliamentary Committee on industrial policy and entrepreneurship Viktor halasyuk.
We will remind, a moratorium on business inspections was first announced in late 2014. Then it is renewed. The current ban is valid until the end of 2016.
Comments
comments