The Ukrainian "elite" is. Top posters to e-declarations imperious moneybags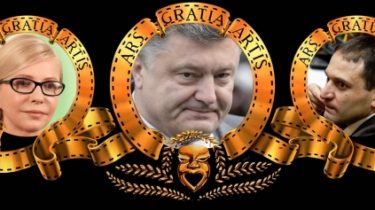 The Ukrainian "elite" is. Top posters to e-declarations imperious moneybags
TSN.ia presented what could make movies based on the declarations of officials.
Ukraine has for weeks reeling from the publication of the electronic declarations of civil servants.
Special attention, according to tradition, was confined to politicians and their entourage.
From the e-declarations the Ukrainians have learned, how many hours have with Prime Minister Vladimir Groisman and how many coats can boast of the wife of the President Poroshenko.
See also: "Poor" Lyashko and Tymoshenko abusive. Half of MPs declared more than 100 thousand dollars cash
Almost every e-Declaration of officials deserves a separate discussion, and some can go for a whole film.
TSN.ia decided to imagine how would look like posters to these tapes, shot on the grounds of declarations of Ukrainian Pro-government moneybags.
Click on poster for larger image.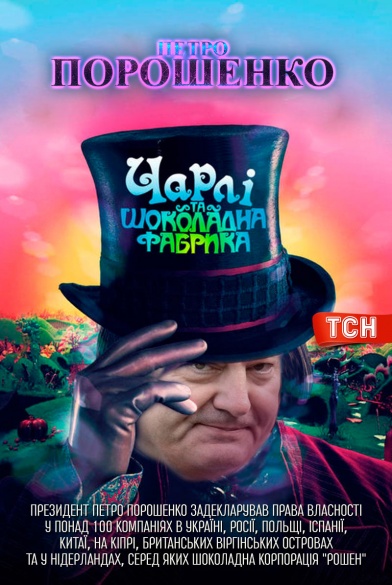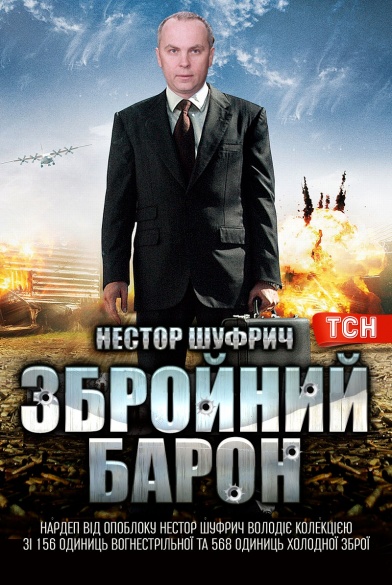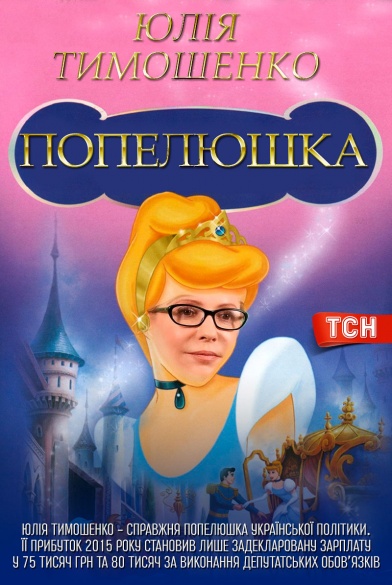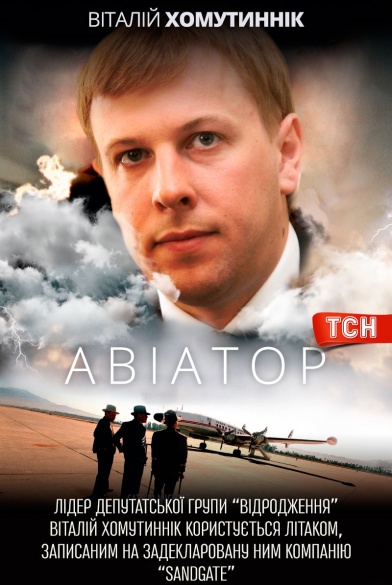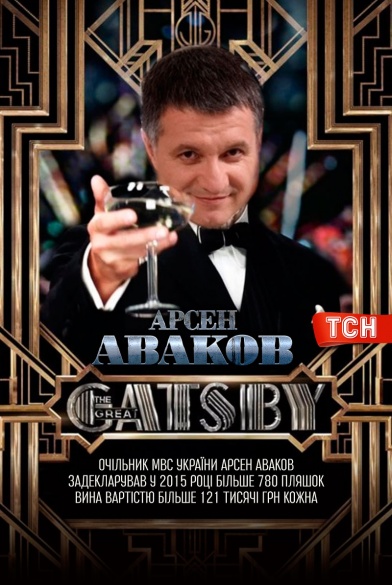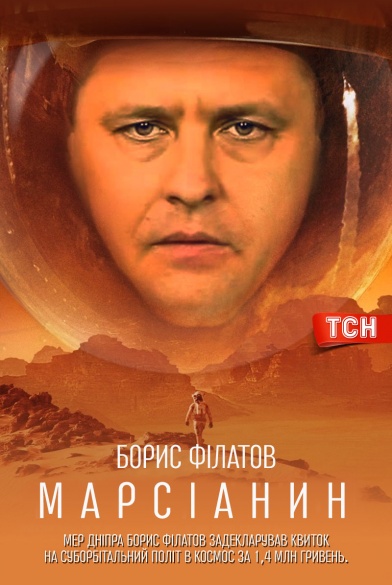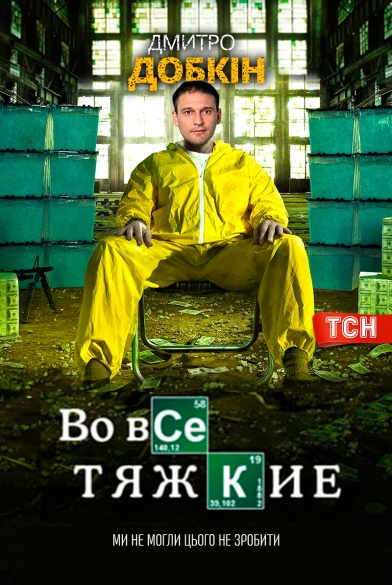 Comments
comments