A song about the Declaration. A cover of a song from the film "Moscow does not believe in tears"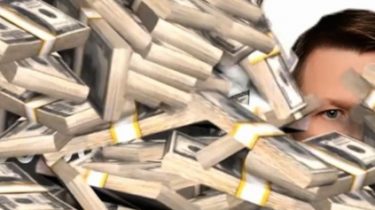 A song about the Declaration. A cover of a song from the film "Moscow does not believe in tears"
© Dnia
As e-Declaration shocked Ukrainians
The property and income of politicians and officials is shown in the result of e-Declaration, continue to shock the Ukrainian people.
See also: Updated Declaration. Melnychuk left trillion hryvnia, on disappeared a gift from St. Nicholas
TSN.ia tried to convey the emotion of what he saw in the declarations, creating the cover of the famous song with the music of Eduard Kolmanovsky from the cult Soviet film "Moscow does not believe in tears".
Comments
comments