Russia's revenues from gas exports fell by a third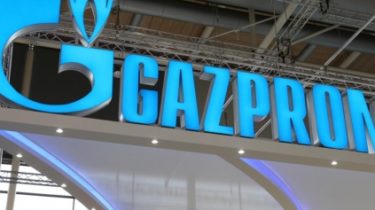 Russia's revenues from gas exports fell by a third
© gazprom.ru
The CIS countries have significantly reduced the volume of purchases of Russian natural gas.
During January-September 2016 Russia's revenues from the sale of gas abroad decreased compared to the same period increased by 31.1% to 21 billion 578 million dollars.
Such data results the Federal customs service of the Russian Federation, writes "Prime".
For the first nine month Russia exported of 139.5 billion cubic meters of gas (growth of 6% in comparison with January-September 2015), including in the far abroad countries – 116.3 billion cubic meters (an increase of 11.8%), to CIS countries – 23.3 billion cubic meters (a decrease of 15.27%). But given that in the global market, falling gas prices due to cheap oil, and therefore the income of the Russian Federation has decreased.
In 2015, Russia exported 185.5 billion cubic meters of gas, receiving 41.8 billion dollars in revenue.
Recall, Ukraine for a year buys gas in Russia.
Comments
comments