Norwegian players had a "drunk" match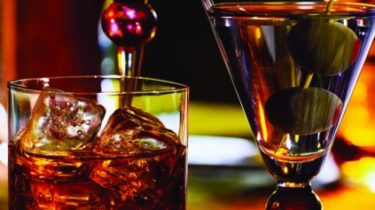 Norwegian players had a "drunk" match
Men want to make the experiment
Norwegian Amateur athletes held a football experiment, after the match in a state of alcoholic intoxication.
Video appeared on the YouTube channel humornieu.It first shot, how did you train for the match in the locker room. The men spared no effort to reach the desired state. After all, the goal of one of the teams was credited, if the alcohol content in the blood of its author exceeded 1,0 promille.
The fight was fierce, the players became ill on the football field. Number of falls was recorded by the arbitrator. The fans who have supported their players a few bottles, was pleased with the match.
The game ended with the score 4:3, the decisive goal was scored with a drunken participant.
Comments
comments