SBU announced the suspicion of Luhansk, the ex-Deputy of the pseudo-referendum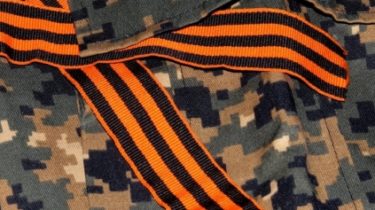 SBU announced the suspicion of Luhansk, the ex-Deputy of the pseudo-referendum
He was engaged in carrying out illegal activities in April 2014.
The security service of Ukraine reported on suspicion in infringement of territorial integrity and inviolability of Ukraine, ex-Deputy of Kreminna district Council of Luhansk region.
About it it is spoken in SBU message.
See also: the Prosecutor's office announced in tracing the three organizers of the pseudo-referendum for the independence of "LNR"
"In April 2014, the attacker was engaged in organization and holding of the illegal referendum on the recognition of state sovereignty so-called "Luhansk national Republic", – noted in SBU.
Earlier SBU reported about suspicion to the inhabitant druzhkovki, activist and "the Chairman of the electoral Commission" on the pseudo-referendum on the establishment of "DNR".
Comments
comments