Users touched photo separated Siamese twins, who first saw each other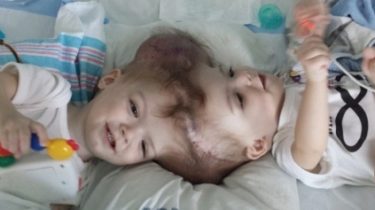 Users touched photo separated Siamese twins, who first saw each other
© facebook/christine.poglianogrosso
Children born in the United heads.
In a Network there was a touching picture of how separated through surgery conjoined twins first saw each other. This reports the Metro.
Twins Jadon and Anias the MacDonalds were born with the United heads. They endured a 27-hour operation in new York, after which some time will be to rehabilitate. Photos of twins released in Facebook their relatives.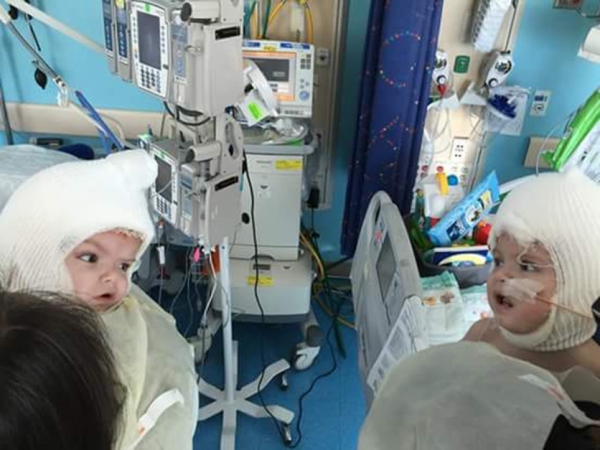 facebook/christine.poglianogrosso
It is reported that after the surgery, Jadon a lot of crawling around and playing with anyone who comes to the house. At the same time, Anyas had undergone surgery more difficult, but the doctors believe that he fully reabilitarea. It turned out that the boys shared together is much more blood vessels than originally thought by doctors.
We will remind, earlier in Mexico fishing found whales conjoined twins.
Comments
comments