In France, Apple was accused of evasion from payment of € 400 million in taxes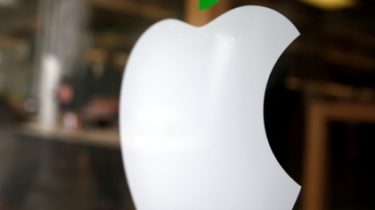 In France, Apple was accused of evasion from payment of € 400 million in taxes
© Reuters
Apple France allegedly provided to the IRS data about a small portion of the proceeds from the sale of iPhone, iPad and MacBook.
General tax Directorate of France demanded that the French division of Apple to refund €400 million in unpaid taxes.
This writes republic.ru.
It is reported that the iPhone maker did not adhere to the tax legislation of France, resulting in could avoid paying taxes in the period from 2011 to 2013 in the amount of €400 million.
Apple France has provided to the tax office information about a small portion of the proceeds from the sale of iPhone, iPad and MacBook.
Other funds were transferred to a subsidiary of the Corporation in Ireland, where Apple enjoys tax benefits.
See also: free Apple will replace faulty batteries in the iPhone 6S
Recall, released a preliminary cost of the iPhone 7 without taking into account marketing costs, patent payments and software. At this time, the experts paid attention to the 5.5-inch modification and assessed only the basic version of the new generation of smartphones from Apple.
Ireland has accused Apple of tax evasion in the amount of 13 billion euros
TSN. Wounds
31 Aug, 10:41
Add to favourites
Record fine for American company Apple has angered Washington. The White house stated that the decisions of the European Commission to fine the company at 13 billion euros will hurt American taxpayers. But the U.S. Treasury Department called the tax investigation Brussels "unfair." The European Commission on the results of 3 years of investigation acknowledged that Apple avoided paying taxes in Ireland.
Comments
comments