"I don't know what doing here". In the Kyiv region detained "thief in law" from Georgia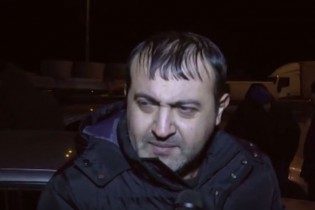 "I don't know what doing here". In the Kyiv region detained "thief in law" from Georgia
© State of National police in the Kiev region
Crime boss for about ten years was operating in Ukraine.
In the Kyiv region detained Georgian "thief in law", suspected of organizing criminal activities on the territory of the Metropolitan region.
This was reported in obadele communication to the police.
"42-year-old foreigner along with his accomplices are suspected of illegal possession of weapons, extortion of money from private entrepreneurs. A citizen of Georgia within 10 years is illegal in the state. He was banished by the law enforcers outside Ukraine, but came back illegally and continued his criminal activity", – stated in the message.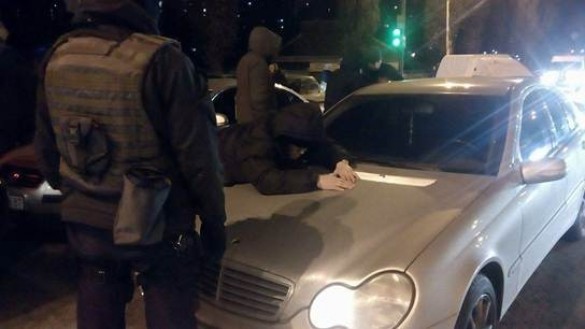 GU National police in the Kiev region
During the inspection of the malefactor field investigators found and withdrew the gun, press card and other documents, which he used on the territory of Ukraine. Besides, in salon of the car of a suspect were found on various medicines and pieces of amber.
Separately, the police said that the detainee authority in the scene came his accomplices, which were found in folding knives, and in the vehicle – bits.
Now militiamen check the legality of the seized documents and involved in their extradition, also initiated criminal proceedings under article about illegal circulation of weapons, ammunition or explosives. Pre-judicial investigation proceeds, measures are being taken to detain other participants of an organized criminal group.
We will remind, earlier in Zaporozhye with an Arsenal of weapons and drugs covered crime boss. "Track record" of authority amount to more than a dozen criminal cases.
Comments
comments