Kiev police "protected" brothels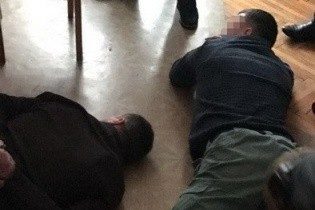 Kiev police "protected" brothels
© Press service of the SBU
Brothels operated under the guise of massage parlors.
The chief, Deputy chief and senior officer of one of departments of police of Kiev exposed the bribery for the "protection" of brothels.
Reports a press about it-service SBU.
The police regularly received hundreds of thousands of hryvnia for "protection" capital web studios and brothels, which operated under the guise of massage parlors.
In particular, the extortionists demanded one of delok 250 thousand hryvnias for not obstructing its activity.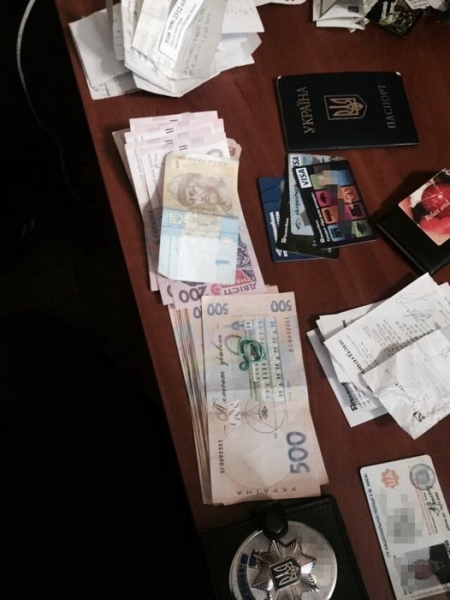 The press service of the SBU
The police officers detained during receiving part of a bribe in 148 thousand hryvnias.
The criminal proceedings are opened, the searches continue.
See photos: Mariupol pensioner staged a VIP-a brothel in the House of culture
Recall from Lviv and Kharkiv have exposed a network of brothels more than a hundred prostitutes were arrested. As a result of the searches were about 110 girls, the majority were engaged in prostitution. During the operation, law enforcement officers simultaneously held 11 searches in Lviv and Kharkiv, which has withdrawn funds for the sum about 200 thousand UAH, mobile phones and SIM cards, promotional products and "black accounts" (customer records and the amount of funds received).
Comments
comments