"Stolen" Repin treasure Azarov was cheap and uninteresting for collectors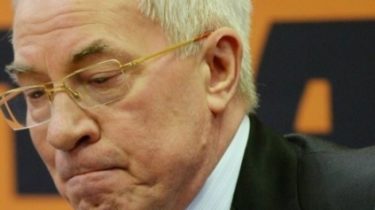 "Stolen" Repin treasure Azarov was cheap and uninteresting for collectors
© UNIAN
At the peak of the prices for similar work, the picture is worth 3 thousand dollars.
The lawyer of ex-Prime Minister of Ukraine Mykola Azarov has accused the police in the kidnapping of the original painting by Ilya Repin and replaced with a fake. TSN asked the expert gallery "Nu Art" in which this painting was exhibited at the auction.
It turned out that the biggest value among collectors work "the Church in hrushivka" has not found a buyer. It was auctioned off in 2008 for 3 thousand dollars. However, the auction did not take place because no one was interested. The picture was returned to the owner.
Now the gallery does not know about the fate of the painting. Note that now it can cost even less, since in 2008 there was a peak of prices for graphics Repin.
The expert says that exhibited in the photos it is difficult to assess the authenticity of the paintings. However, it is very similar to that exhibited at the auction.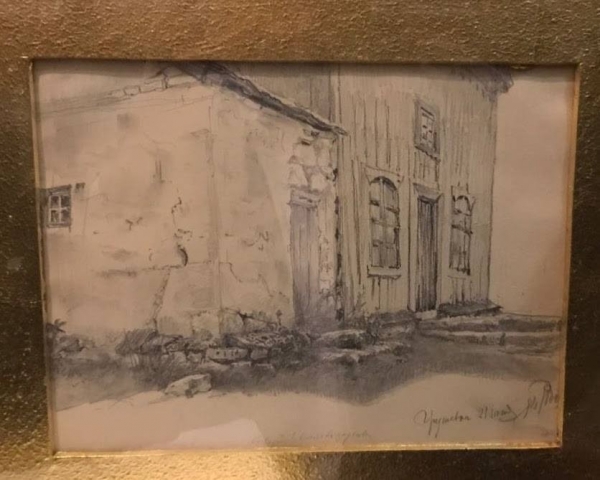 Details about the treasure and Azarov's statements, his lawyers are watching TSN:
Lawyer Mykola Azarov stated about the robbery by the police of the apartment of ex-official
TSN. Wounds
Yesterday, 12:57
Add to favourites
Counsel claims that the police robbed the apartment of the former Prime Minister, palming off instead of a picture of Repin a fake. Sergey Osyka presented this information in his Facebook. Law enforcement officers, the prosecution has not yet responded. Personal weapons, paintings, icons were stored at a friend Azarov, his name does not advertise.
Comments
comments