In Kiev, there was a large-scale accident with chase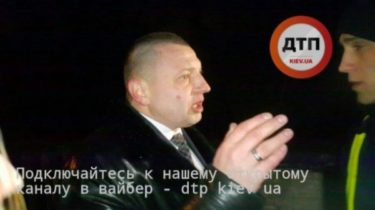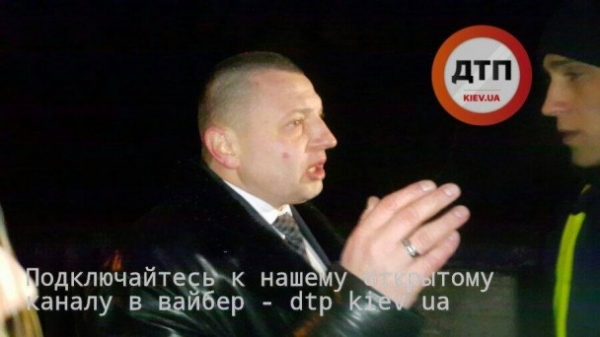 In Kiev, there was a large-scale accident with chase
Kiev
Today, 00:29
1 of 11

© dtp.kiev.ua

1 of 11

© dtp.kiev.ua

1 of 11

© dtp.kiev.ua

1 of 11

© dtp.kiev.ua

1 of 11

© dtp.kiev.ua

1 of 11

© dtp.kiev.ua

1 of 11

© dtp.kiev.ua

1 of 11

© dtp.kiev.ua

1 of 11

© dtp.kiev.ua

1 of 11

© dtp.kiev.ua

1 of 11

© dtp.kiev.ua
© dtp.kiev.ua

© dtp.kiev.ua

© dtp.kiev.ua

© dtp.kiev.ua

© dtp.kiev.ua

© dtp.kiev.ua

© dtp.kiev.ua

© dtp.kiev.ua

© dtp.kiev.ua

© dtp.kiev.ua

© dtp.kiev.ua
At the scene police work.
In Kiev, there was a large-scale accident on Povitroflotskyi Avenue: a man at the traffic lights crashed into the Renault of security, began the quest, Hyundai Tucson crashed into a bus, drove onto the sidewalk and crashed into a support of the Billboard.
It is reported dtp.kiev.ua in Facebook.
The driver denies that he was behind the wheel. He refused Drager.
On-site work by the police.
See also: To three has increased the number of victims of a terrible accident with a jeep in Bukovina
We will remind, in the Zhytomyr region 163 km of the highway Kyiv-Chop the Mercedes-Benz Sprinter minibus left the road and overturned on its side.
As noted, the witnesses of the accident were accidental passers, who called the rescue and managed to put the Shuttle on wheels. At the time of accident inside the van were 11 people and a driver, who were traveling from Kiev in Bukovel.
Comments
comments