The first court session on the case of apartment Leshchenko had to move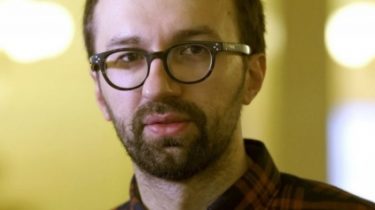 The first court session on the case of apartment Leshchenko had to move
© UNIAN
The judge said that for the first time will consider the case of too large a gift to the MP.
Today in the Pechersk court of Kyiv was to be held the first hearing on the case on violation of people's deputies Sergey Leshchenko statutory restrictions on receiving gifts, but the session was postponed.
As the correspondent of TSN from a courtroom on the eve of the court announced that counsel Leshchenko will not be able to attend the meeting due to the fact that it is time to appear for questioning on another matter and asked the court to postpone the meeting.
The next hearing is scheduled already for January 25, because until that time, the judge Vladimir Karaban, who will consider the case, burdened with other matters. As told reporters the judge, this is the first case when the court examines the case on this article.
MP the phone said that indeed his counsel could not attend the meeting because of busy in a criminal case. As you know, most people's Deputy accused of a misdemeanor.
We will remind, the National Agency for prevention of corruption found a violation on the basis of people's Deputy Serhiy Leshchenko of the apartment, namely the violation of statutory limitations on receiving gifts. The Protocol indicates that a woman received a present in the form of discounts on the cost of the apartment, which was provided by the developer. As at the date of acquisition of the property by the people's Deputy, he received a gift, the cost of which in 1307,43 times higher than the minimum wage (the total amount of discounts amounted to 1 million 801 thousand UAH 648).
The correspondent TSN Valentine Mudryk
Comments
comments