Obama explained why he imposed new sanctions against Russia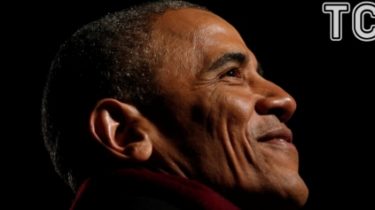 Obama explained why he imposed new sanctions against Russia
© Reuters
Russia used cyber attacks to undermine the electoral processes and institutions in the country.
Sanctions against Russia have become "a necessary and proportionate response to attempts to harm US interests by violating international norms of behavior."
This is stated in the decree of the President of the United States Barack Obama posted on the White house website.
The paper argues that Russia used cyber attacks "to undermine electoral processes and institutions" in the country.
As grounds for the imposition of sanctions specified harm to computer networks, hacking organizations and critical infrastructure, interference with the computer networking, redistribution or theft of funds and theft of trade secrets, personal or financial information.
See also: Obama announces new measures against Russia
Earlier, the us leader promised that the United States is not limited to publicly announced sanctions and will continue to take various measures against Moscow.
Comments
comments