Peskov promised response to new US sanctions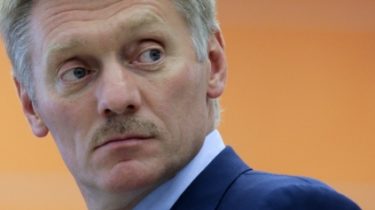 Peskov promised response to new US sanctions
© Getty Images
Moscow believes new sanctions are unjustified.
Moscow will give an adequate response to new sanctions imposed by the US against Russia.
As reported RIA Novosti, said the press Secretary of the President Dmitry Peskov.
"The answer will be formulated in line with that direction that will determine the President of the Russian Federation", — said Peskov. According to him, the new sanctions were another display of aggression and unpredictability of the foreign policy of the outgoing administration of US President Barack Obama. And the team's elected President, Donald trump, according to Peskov, "imposed model of behavior."
This Peskov stressed that Moscow believes new sanctions are unjustified and illegal from the point of view of international law.
See also: Obama explained why he imposed new sanctions against Russia
Earlier, the us leader promised that the United States is not limited to publicly announced sanctions and will continue to take various measures against Moscow.
Comments
comments