"Goats fuck": Sands swore in the broadcast of Russian TV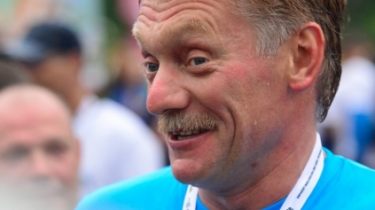 "Goats fuck": Sands swore in the broadcast of Russian TV
© Getty Images
Putin's press Secretary has translated the famous phrase Lavrov about "morons".
Press Secretary of the President of Russia Vladimir Putin, Dmitry Peskov, swore in the program "international sawmill" on NTV.
Response to the humorous question of the leader as he translated the phrase, the foreign Minister of Russia Sergey Lavrov "Morons fucking", Peskov said: "of course, I'd said, "Goats fuck".
Comments
comments