The budget last year lost almost 11 billion profit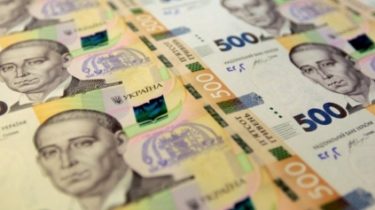 The budget last year lost almost 11 billion profit
© UNIAN
The indicator performance estimate was 98.3%.
The state budget of Ukraine for 2016 are not met in terms of revenues, which was less than planned at UAH 10.9 billion. This information was disseminated by the State Treasury service of Ukraine.
According to her, the deficit figure was 1.7%. The customs officers exceeded the planned indicators taxes on 18 billion, and the tax shortfall of 14 billion. The negative balance recorded in other ministries and agencies – minus 4 billion. Total planned to collect 627,1 billion, and really managed 616,2 billion.
But local governments exceeded the revenues. In Ukraine regional governments have gained 22.8 billion more than expected, so the total execution rate amounted to more than 117%. In comparison with the previous year indices of 2016 has increased in all respects: so that the real state budget revenues grew 15% (+81,5 billion), and local budgets by 48% (+50.7 billion).
The President signed the state budget for next year
TSN. 19:30
December 26, 2016, 21:50
Add to favourites
In comments released by the press service of the presidential Administration, Poroshenko calls the budget "and social reform". He is pleased that the government has prepared and submitted the draft budget on time. Therefore, managed carefully planned defense spending.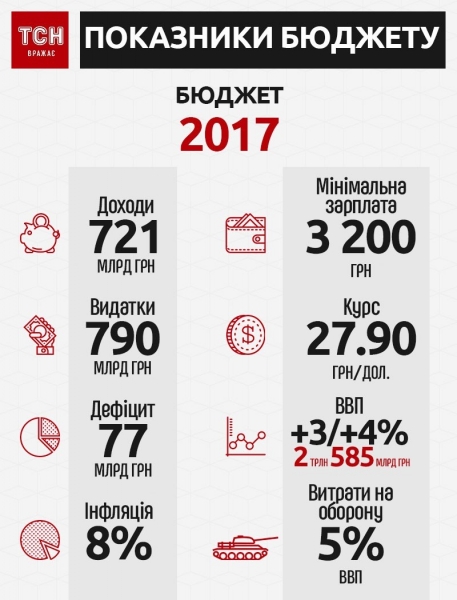 Reuters
Comments
comments