At KCSA has promised better warming of Kiev for the Christmas holidays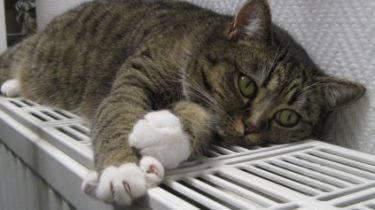 At KCSA has promised better warming of Kiev for the Christmas holidays
© pixabay.com
Temperature in the capital's homes during a cold snap must be not below 18 degrees.
The heatsupplying organizations of Kyiv will raise the temperature of the coolant to provide the proper temperature of heating in the houses through the predictable January 6-7 cold snap.
It is reported on the website of the Kiev administration.
"The temperature in the homes of Kiev should not be below 18 degrees. If the utilities fail to meet their obligations – will be undergoing official investigation and subsequent conclusions and personnel decisions", – stated in the message.
Recall that 6-8 January 2017 in most regions of Ukraine are expected heavy snowfalls. Due to the movement of the cyclone from the Black sea in several areas will go heavy snow and blizzards, the wind speed will reach 15-20 m/sec. Kiev is covered with snow in the range of 10-15 cm, the Temperature will drop to 15-18 degrees below zero.
Comments
comments