In the state Administration Affairs tell us what the car rides on Poroshenko and the employees of AP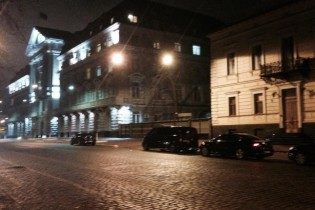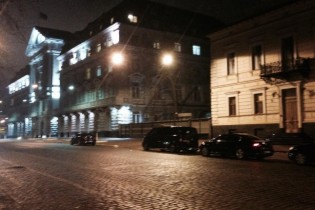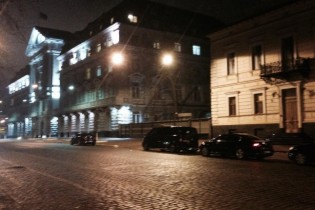 In the state Administration Affairs tell us what the car rides on Poroshenko and the employees of AP
© Facebook/Michael Weaver
The newest cars on the balance of the carpool – ten-year Range Rover and BMW.
On the balance of the carpool of the State administration are 234 vehicles.
This was reported in the state Administration Affairs, writes Ukrainska Pravda, citing Ukrainian news.
Read also: Cabinet 150 million: how many are to go and what Ministers Groisman
"All the specified transport is used to provide transport services for the President and his administration, the state Administration of Affairs (including healthcare institutions), other subsidiary bodies and services, as well as for maintenance of official events and foreign delegations," the message reads.
According to HOOD, on the balance of the carpool cars are the Range Rover (2005 release), BMW (2004), Mitsubishi (2001), Mercedes-Benz (1995-2008), Volkswagen ( 2003-2013), Toyota ( 1999-2014), Renault ( 1997-2011), Skoda ( 2000-2010), Opel ( 1997-2002) and Ford (1997).
Also on the balance sheet are carpool vehicle "Bogdan" (2003 release), natural GAS ( 1987-2002) and ZIL ( 1978-2004).
Comments
comments