What changes have already occurred in Ukraine since the beginning of the year. Infographics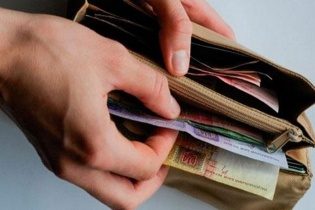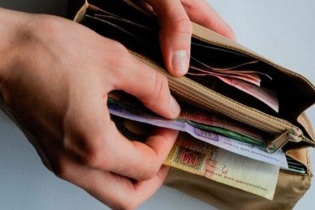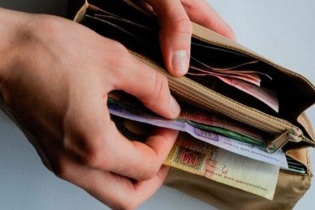 What changes have already occurred in Ukraine since the beginning of the year. Infographics
© The website of the city dobropillia
From January 1, Ukrainians will feel some innovations.
From January 1, entered into force many new laws that will make certain changes in the lives of Ukrainians. The infographics presents the changes that have already begun to act from the beginning.
In particular, since January 1, the minimum salary is 3 200 UAH per month (for teachers – 5 266 hryvnia), at the same time installed the maximum pension is 740 UAH 10 per month.
In addition, there are special fines for businesses. For example, for paying salaries "in envelope" you can be fined up to 320 thousand hryvnia.
Also installed a new amount of unified social tax for natural persons-entrepreneurs.
Besides, since the beginning of the year launched a funded pension system, abolished special tax regime for farmers and the like.
From January 1, significantly increased excise taxes, particularly on cigarettes by 40%, vodka – 20%, and wines and alcoholic beverages – 12%.

Recall that with the New year comes into force the bill No. 5130 "On amendments to certain legislative acts of Ukraine", according to which the minimum wage will increase to 3 200 hryvnia. Within just 2017, the minimum wage will not be changed depending on the revision of the subsistence minimum.
Comments
comments