With the wind: luck guy riding on the sled, hitched to a car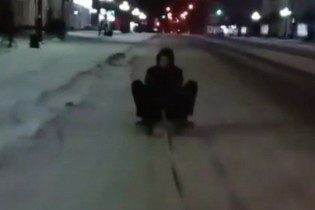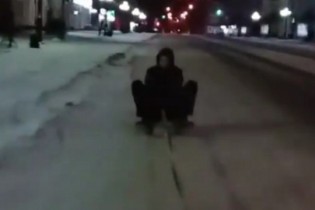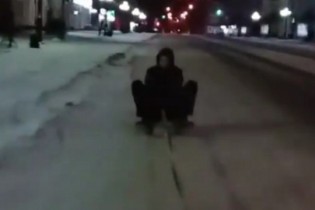 With the wind: luck guy riding on the sled, hitched to a car
© Волинь24
Entertainment passenger sleds obviously liked.
In a Network there was video on which the man rides on a sledthat is hitched to a car in the center of Lutsk.
Video the Network has posted Yuri Pan – writes Волинь24.
The video shows that the unknown young man on a sled moving along the Avenue Will, in the center of Lutsk.
We will remind that earlier in Kiev on Dorogozhychi an accident: the driver of the Skoda was hit by two kids who sled ran across the road.
The boy escaped with bruises and contusions.
Comments
comments