Groisman threatened to disperse the employment Service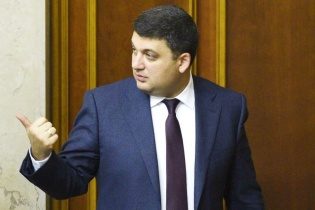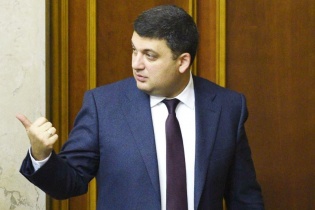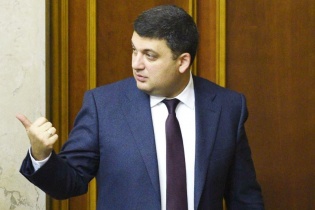 Groisman threatened to disperse the employment Service
© UNIAN
According to him, he's going to "give people a normal job and salary."
Prime Minister of Ukraine Volodymyr Groysman has threatened to disperse the employment Service.
He said this at a government meeting.
"I'm not going to contain the employment Service. I'm not going to include the unemployed. I'm going to give people a normal job and salary. Changing this philosophy should be on the agenda of those concerned with the employment Service. I would ask that this is brought to the management of the employment Service. No? Overclocking. We give those people who can normally the situation there to improve. I don't need statistical stories. I have listened to them more than once, so I think that you need to change the funding model the Service model support the creation of jobs. I think that the ideas that we will present will be quite effective. It is important that we move very quickly," he said.
See also: Ministry of social policy explained, when you count the subsidies due to the increase in the minimum wage
Recall Groysman personally before the formation of the rescue workers and promised that next year they will receive a salary of about two thousand hryvnia more than it is now. That is, employees of gschs will pay at least 5 thousand hryvnias.
Also Groysman assured that the reform of the pension system will increase pension. The Prime Minister also urged the representatives of various political forces to unite around the construction of a model of pension reform.
Comments
comments