Legal manufacturers of alcohol require the Minister Kutova to deal with corruption in the "Ukrspirt"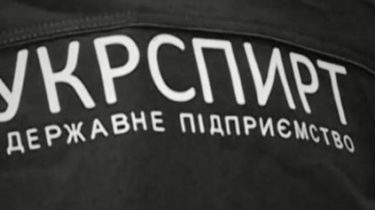 Legal manufacturers of alcohol require the Minister Kutova to deal with corruption in the "Ukrspirt"
"Ukrspirt" is accused of non-transparent procurement of the main raw material.
Association of legal manufacturers of alcohol, combining the legal manufacturers of alcohol industry, sent an open letter to the Minister of agrarian policy and food of Ukraine, Taras Kutovy with the requirement to understand the situation around the state enterprise "Ukrspirt".
According to representatives of the Association abusing its monopoly position on the market, from January 1, 2017 "Ukrspirt" unnecessarily raise the purchase price on alcohol for the alcohol producers.
Thus in the message it is noted: "Ukrspirt" purchases the main raw material is opaque and at prices above market rates, evidence of systemic corruption in the state. In addition, the country is filled with lots of counterfeit alcohol, which has already caused hundreds of poisonings and deaths of Ukrainians. Given the current situation, and the constantly increasing excise is the second increase in the price of alcohol over a short period is a crime – said in an open letter.
Representatives of the Association require Kutova is urgent to understand the criminal activities of "Ukrspirt", the reasons for which, in their opinion, are either covered by the Minister of corruption, or unprofessional management of its subordinate concern.
Comments
comments