The examination established by the deaths of three Marines near Mariupol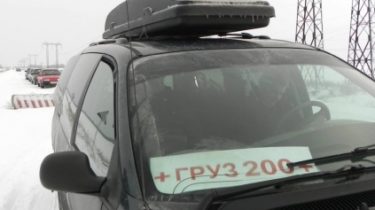 The examination established by the deaths of three Marines near Mariupol
© Facebook/the press-center of staff ATO
Their bodies were taken to the Dnieper.
The reason for the death of three Marines whose bodies have already taken to the Dnieper, was the detonation of a mine.
This became known after the examination, reports 112.
Read also: Clashes in Mariupol direction: defenders repulsed two attacks and inflicted losses on the militants
Also, it was confirmed that the bodies belong to Junior Sergeant 50-year-old Nikolay Okhrimenko, 23-year-old Junior Sergeant Sergei Sonya and 30-year senior sailor Sergei to Trubin.
The bodies will transfer to relatives.
Sonico decided to protect the Homeland about a year ago. He was the commander of the 3rd branch of the marine corps, concurrently studying at the law faculty of the correspondence Department. In Nikolaev he waited for the girl. Trubin in order to go to ATO, I left the business. And Okhrimenko, whose family died in the Donbas, came into the marine corps of the volunteer battalion, leaving the mother and brother.
We will remind, on January 8 , three Marines were missing near the line of differentiation on Donbass. Later it became known that they all died. Before the militants gave their bodies to the Ukrainian side.
Comments
comments