Users Network inspired by the adolescent, which, despite being overweight, is a ballet dancer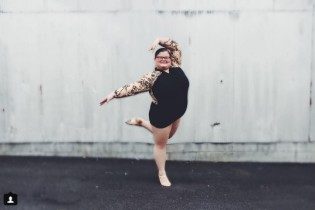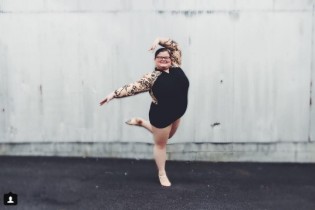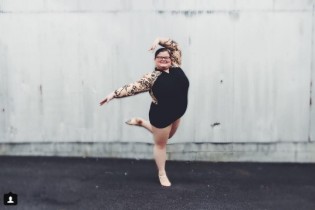 Users Network inspired by the adolescent, which, despite being overweight, is a ballet dancer
© Instagram/lizzy.dances
15-year-old Lizzie Howell shares with his subscribers successes in dancing.
The network won a 15-year-old girl who, despite being overweight, is a ballet dancer and captures their successes on video. About it reports The Daily Mail.
American Lizzie Howell from the state of Delover shares with his subscribers a lot of photos and videos in which she dances ballet. Her videos were watched by thousands of people, most of whom consider the girl a role model for women of all sizes thanks to its confidence and beauty.
The girl started dancing at the age of 5 years. The ballerina also studying jazz and tap. She trains 4 days a week.
Lizzie posted a video back in November, but this week it suddenly attracted the attention of users. So, in Instagram the video has been viewed already about 95 thousand people.
turning monday¿ #ballet#turn#balletdancer#dancer#foutte
Earlier, the American farmer has become a star after video from incendiary dance among the goats.
Comments
comments