The Domino principle. After the bankruptcy of "platinum Bank" about the self-declares its "cousin"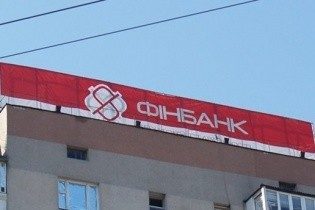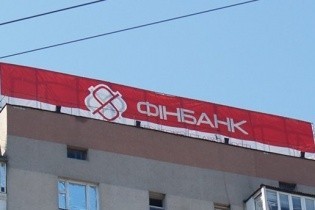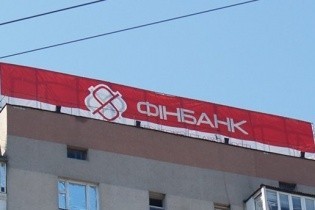 The Domino principle. After the bankruptcy of "platinum Bank" about the self-declares its "cousin"
© Grandfort
The final decision on the closure of the Bank scheduled for 1 February.
Commercial "Finbank" plans to self-destruct. The final decision should take his shareholders on 1 February at the training camp in Odessa.
This is stated in the message of the Bank in the information disclosure system on the stock market, reports the Financial club.
Shareholders should also consider the election of the liquidating Commission of the PJSC Finbank, approval of contracts with the Chairman and members of liquidation Commission, approval of order and terms of liquidation.
Official website of "Finbank" is not working.
On January 1, 2016 79,6573% of shares of PJSC "Finbank" belonged to the inhabitant of Odessa Alexander Granovsky. The data provided by the national Bank. This businessman, according to market participants, close to the Odessa businessman Boris Kaufman, who, according to the NBU, exercised a significant influence on the management and operation of"platinum Bank", which the NBU in January 2017 declared insolvent.
Meanwhile, the NBU estimated, how many banks are "snapped" over the past three years.
Comments
comments