For the year Ukrainian banks have closed down more than fifteen hundred of its offices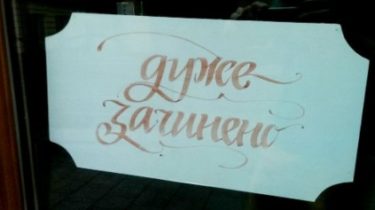 For the year Ukrainian banks have closed down more than fifteen hundred of its offices
© 7dniv.info
The largest reductions occurred in the "Oshchadbank" and "PrivatBank".
During 2016, the number of Bank branches decreased by 1555 – to 10316. We are talking only about those banksthat continue to operate and are not insolvent.
Such data are the national Bank, UNIAN.
The largest number among the divisions of banks for the year closed the state "Oschadbank" – 516 and nationalized "PrivatBank" – 348.
In 2015 the number of structural units of banks in Ukraine decreased by 1066.
We will remind, for the last three years in Ukraine recognized insolvent banks 88.
Comments
comments