Avakov told about a thousand calls to Russia from the area of the murder Sheremet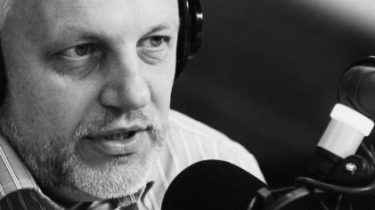 The investigation of the murder of journalist Pavel Sheremet was determined with the number of persons who may be involved in the crime. This was done on the results of the analysis of the collected materials and records from surveillance cameras in the area of the tragedy, says the story TSN.19:30.
These people's faces not yet divulge, because I want them to identify accurately. According to law enforcement, a number of the suspects already abroad – in Russia and Belarus. "The consequence does not exclude that this is purely a contract killing, the order came from Russia. And this is a political murder. In the area of the crimes committed a thousand connections with the Russian customers", – said the Minister of internal Affairs Arsen Avakov.
Comments
comments