In Ukraine, a quarter cheaper eggs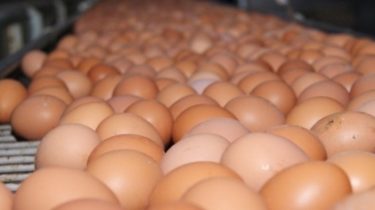 Sharply in Ukraine cheaper eggs. For the first ten days of February, costs have decreased by 18% on average UAH to 15.29 per dozen. In late January, a dozen eggs cost an average of 18.64 UAH.
In General, since the beginning of year of egg fell by 27%. Such data are cited by the State statistics service.
The largest drop – 28.9 per cent in early February, recorded in the Kharkiv region. But in Volyn prices fell by only 12.5%.
Closer to spring the price of eggs should continue to fall, given the seasonal increase in the production of these products.
Meanwhile in Ukraine, the prices of bread and bakery products. Experts predict a further rise in prices.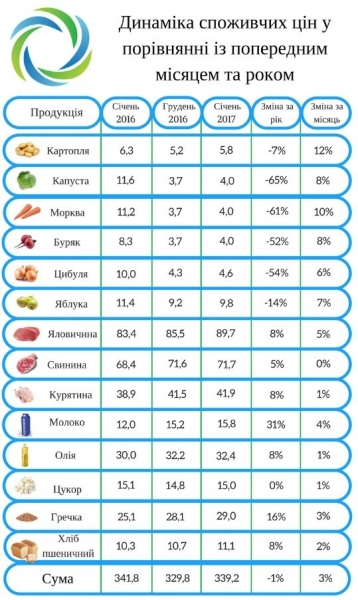 The Ukrainian club of agrarian business
Comments
comments