In Kiev, unknown persons in masks attacked the car and stole a million hryvnia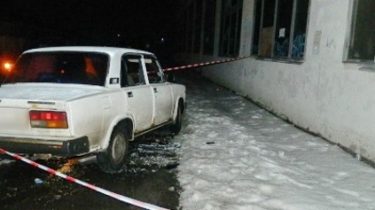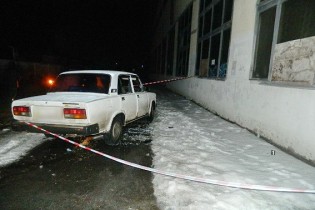 In Kiev, four unknown in masks attacked the car and stole the driver package with a million hryvnia.
It is reported by the Metropolitan police.
The thieves attacked the car directly at the exit from the territory of the enterprise.
According to preliminary information, at departure from the territory of the car in which two employees were transported more than one million hryvnias, clipped the car. In the car were four men in black clothes and masks, who immediately ran from it.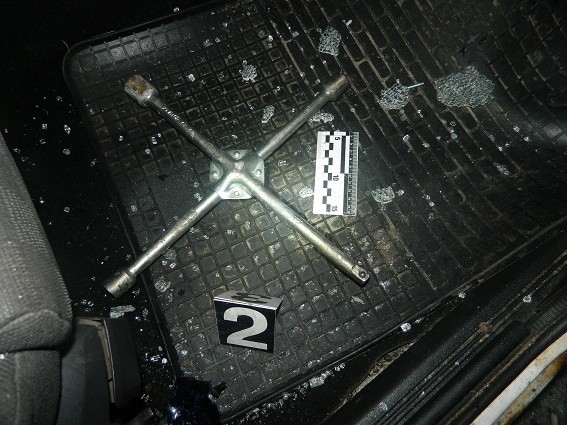 GU NP from Kiev
The attackers sprayed liquid from a gas canister in the face of the driver and passenger and took the back seat of a car a package of money.
It is noted that the victim fired several shots from a traumatic weapons in the direction of the attackers, but to stop them failed.
The thieves got into his car and fled the scene.
See also:
In the center of Kiev two unknown stole a bag with 9 million UAH
We will remind, in the center of Kiev, armed men just in traffic broke the car and stole a package with a million hryvnia. The incident happened February 16 about 18:00 on the Boulevard Lesia Ukrainka.
According to 46-year-old driver, he car "Volkswagen" was sent to the exchanger on Kikvidze street, because there he was ordered to leave the host. The man allegedly eve agreed to change the hryvnia for dollars.
The exchange lacked the necessary money in a foreign currency, so the driver drove back and got stuck in traffic.
It was then that an unknown man broke the glass of the car object, like a gun, and ordered him not to move, meanwhile the other man took from the back seat a bag of money and bag the driver's documents and mobile.
Comments
comments