A complete change of the rules on the electricity market. What the new law means for consumers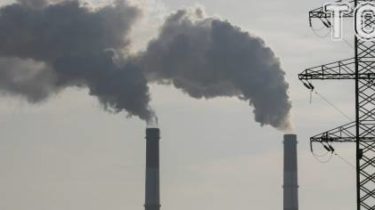 Today, April 13, the Verkhovna Rada adopted the law on the market of electricity: voted 277 deputies.
The law defines legal, economic and organizational principles of functioning of the electricity market and regulates the relations connected with the production, transmission, distribution, sale and supply.
See also:
Officials estimate how many Ukrainians will pay in the payment for electricity
Journalists TSN figured out what this will mean for ordinary households.
In total there are five sources from which we receive electricity: expensive – combined heat and power and renewable sources, the cheaper the price – the plant, and the cheapest nuclear and hydroelectric.
Now the state is the monopoly electricity from these different sources and sells to us through private power companies averaged price. Price is opaque, and the consumer has no right of choice.
In place of the monopoly must come to market: providers to compete with each other, and consumers can choose the most advantageous tariff package. Suppliers will prepare their proposals through intermediaries will offer them. Power companies will remain owners of the networks and they will have to pay subscription fee.
See also:
The electricity tariffs are rising by almost a third. How to save on paying
The electricity market is to earn from 1 July 2019.
For this law voted 277 MPs from almost all factions. Was totally against only the "Fatherland", which holds that in a free market the consumer will be even less protected than it is now.
Comments
comments