In Ukraine increased inflation. What is the most expensive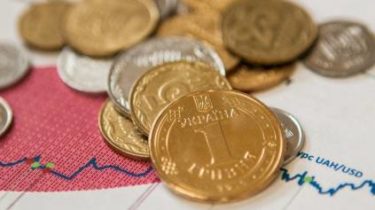 The national Bank notes that in Ukraine in March, inflation rose to 15.1% in comparison with last year's March. The growth in February is 1.8%. And from the beginning of 2017, compared to December, the inflation rate is 3.9%. According to world Bank forecasts, by the end of the year the figure will rise to 10%.
Most in March increased electricity tariffs – by 28.1%. Also rents went up (by 4.4%) and water supply (by 0.2%). Prices on hot water, gas and Central heating remained unchanged.
On average, 10.5% of sellers have increased the cost of clothes and shoes.
Transportation rose 0.7%, service 2.5%, education – by 0.2%. Food and non-alcoholic beverages in March rose 1.1%, alcoholic beverages and tobacco products – by 1.3%.
Comments
comments