Gus staged "attack" on a police officer in USA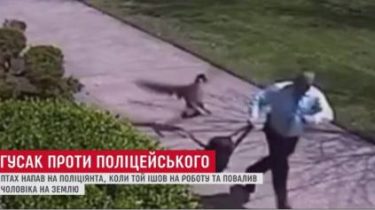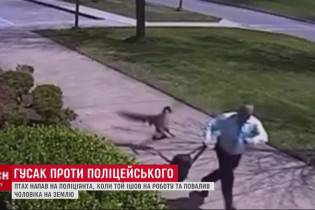 In the United States, Gus attacked a COP when he went to work.
This is stated in the plot of TSN.Ranok.
The bird watched the man on the sidelines. When the officer approached, the goose flew up and pecked him in the head. The man tried to fend off unrestrained birds backpack. Goose repulsed the attack, and the man fell to the ground.
After this defeat of the feathered COP had nothing left to hide. Bird to detain. – winged winner of the match calmly walked down the alley further.
Comments
comments