"I am not a "white crow", I am the owl". Matios showed his tattoo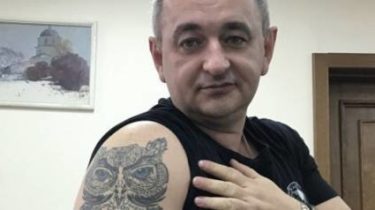 The chief military Prosecutor of Ukraine Anatoly Matios said that the claim to the post of head of the State Bureau of investigation, however, the Administration of the President will never allow this.
He said this in an interview with "Ukrainian truth".
See also:
Wife of 25 years grows bread. Matios said where he got the Rolex and other gifts
"… even (Sergei) Leshchenko wrote that Matios never elected, the Administration will never go for it," – said the Prosecutor.
He also stressed that has a purpose in life – to build something important.
"I've never been for anybody "background". I want to have a purpose in life – the goal is to build something. Now have a unique opportunity from scratch to build something that will go down in history. And I feel the strength to build it. Have experience and knowledge, but most importantly: you can breathe against the wind. It looks like a "white crow", he said and added: "But I am not a "white crow", I'm a night owl. I'll show you what mean", showing a tattoo of an owl on his shoulder.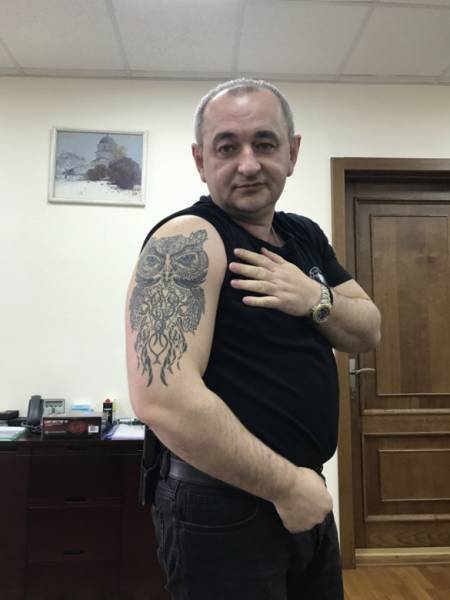 Ukrainian Pravda
Anatoly Matios
We will remind, the State Bureau of investigation, which should be up until November 20, 2017, will investigate the criminal proceedings, involving law enforcement officers, judges and senior officials. The RRT will eventually take over the function of pretrial investigation from the Prosecutor's office.
Comments
comments