Ukraine shut off the power supply to the occupied Luhansk region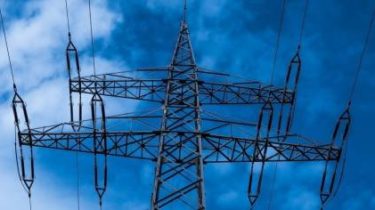 Tomorrow, April 25, occupied the districts of Luhansk region disconnected from electricity supply from Ukraine.
This broadcast of the Luhansk regional television said the General Director of "Lugansk energy Association" Vladimir Gritsay.
"We received documents from the state enterprise "Energorynok", which is confirmed by documents of the Ministry of energy and coal industry signed by the Minister Natalika that April 25 will be completely stopped the flow of electricity in an uncontrolled way," said Gritsay.
Now carry out the technical work and the actual switch-off will take place on 25 April at 00:00.
"The blend must be completely disconnected," said Gritsay.
Among the objects, where LEO takes the light – papanasam water utility. Due to debt for electricity in the amount of UAH 124 million last year on 1 December that the company has suspended the supply of water to the occupied territory. A month later, in early January, the militants "LC" transferred part of the money for the consumed water in the occupied Luhansk.
Comments
comments