In Russia want 17 years to put Crimean Tatar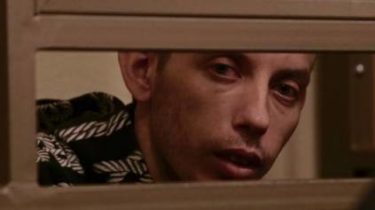 Rostov court today, April 26, must announce the verdict to Ruslan Zeitullaev. Crimean Tatar is accused of terrorism and the establishment of the centre of "Hizb-ut-Tahrir". Prosecutors are asking for him 17 years of imprisonment.
This is stated in the plot of TSN.Ranok.
Earlier, a military court sentenced Russian Zeitullaev to seven years in prison. However, the Supreme court considered the penalty insufficient and referred the case for review.
Zeitullaev three weeks ago announced an indefinite hunger strike with a demand to stop political repression against all Crimean Tatars. On the eve in the video thanked the Ukrainians for their support and said: although the strength is not enough, but the truth will stand until the very end, because the case against him is completely fabricated.
Comments
comments