Nasirov said that he had new health problems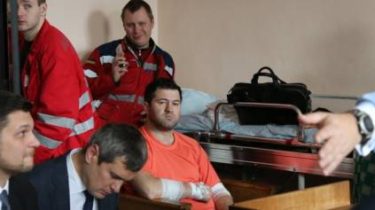 Chapter Gospitalniy service Roman Nasirov complained to reporters in new health problems. He said this before the meeting of the Solomensky court of Kiev which will consider the extension of a measure of restraint to the suspect, the correspondent of TSN.
The President of GFS, said that apart from hypertension has additional health problems, but what exactly – not specified.
Nasirov also asked whether he called President Poroshenko of support. The head of the SFS noted that this issue is "personal", but the head of state didn't call, because phones have Nasirov withdrawn.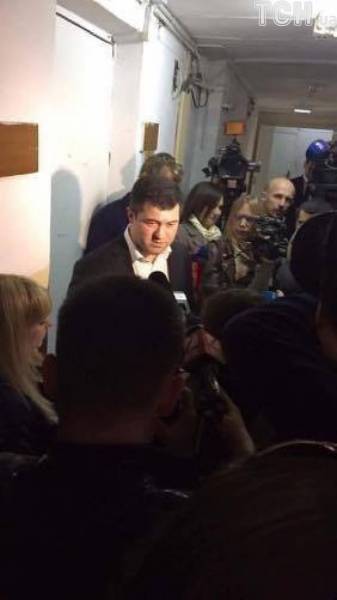 Photo of Olga Wasilewska/TSN
Nasirov in court today
We will remind, Nasirov is suspected of abuse of office and embezzlement of public funds in the amount of over UAH 2 bn. The consequence considers that Nasirov, acting in the interests of the Deputy Onishchenko, under the "gas case" is groundless, provided the number of enterprises the possibility of tax liabilities in installments.
Nasirova was released on bail in the amount of UAH 100 million. Money for him was made by his wife Catherine Klimovska. Answering the question of where the money Nasirov said that, they say, would be better if he sat in the detention facility and argued his guilt.
By TSN correspondent Olga Vasilevskaya
Comments
comments