The European Union has carried out the penultimate procedure for granting bezveza Ukrainians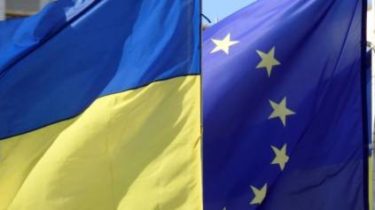 Bureaucratic formalities on the way to bezveze come to an end. Today, on 26 April, the Council of EU ambassadors (permanent representatives Committee) carried out the first procedure on the granting of visa-free regime for Ukrainian citizens. The decision is purely formal, as all the nuances were agreed before.
Final approval bezveza for Ukraine will be the decision of the EU Council. The correspondent reports about it "Radio Freedom" Grigory Zhigalov, said in the story TSN.
Officials were convinced that today's meeting should not expect surprises, because the main policy decisions has long been there. The project of the legislative initiative about entering of Ukraine to the list of visa-free countries even voted by the European Parliament.
Even the diplomats have on several occasions discussed bezviz for Ukraine. In November 2016 agreed at the negotiations between the EU Council and the European Parliament, and in March of this year confirmed the result of those negotiations.
See also:
How and when will the procedure bezveza with the EU for Ukrainians
After the approval of the diplomats — the word of the Council of the EU. According to "Radio Liberty", the decision will be made on 11 may, probably, under the simplified procedure, even without discussion.
The ceremonial signing is prepared on 17 may in Strasbourg, and will publish a document in five days. Visa-free regime for citizens of Ukraine — holders of biometric passports — will earn roughly 11 June. Important — it concerns only short trips, does not give the right to live and work in the EU.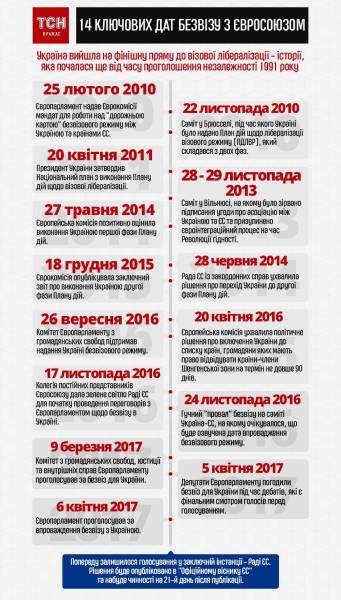 Dnia
Comments
comments