In the Kiev region deputies of a regional Council was detained on a bribe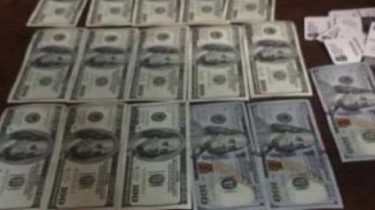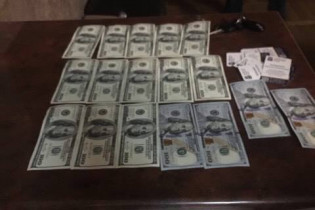 The Deputy of the Kiev regional Council got burned on a bribe for granting the company permission for the use of subsoil.
About it reported in a press-service of capital Prosecutor's office.
"Investigators of the Prosecutor's office in Kiev together with operative employees of SBU in Kyiv city and Kyiv region, April 27, convicted in a corruption crime, the Deputy of the Kyiv regional Council, Chairman of the permanent Commission for ecology, nature management, water resources, elimination of consequences of the Chernobyl accident and other emergency situations of the Kyiv regional Council", – is spoken in the message.
As noted, the Deputy demanded from the Director of one of the enterprises of the Kiev region, 10 thousand dollars for coordination, headed by the Commission of the draft decision of the Kiev regional Council on granting to the enterprise of special permits for subsoil use.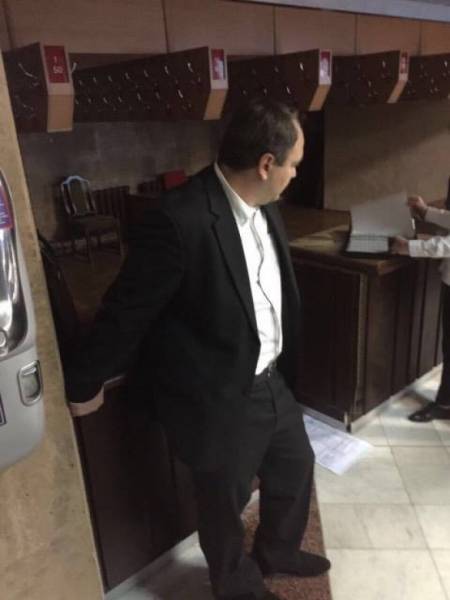 The Kyiv Prosecutor's office
In addition, the MP promised to take all possible measures for this decision at session of the Kiev regional Council.
Militiamen detained the extortioner of receiving a second part of a bribe, the amount of 6000 dollars, and the adoption of the Kyiv regional Council decisions on synchronization of the motions of a business entity regarding the granting of special permits for subsoil use.
Currently in Kyiv regional Council and at the place of residence of the person involved in ongoing searches.
We will remind, earlier in Kiev Lieutenant Colonel of the national guard have been arrested for "hire" guards. The detainee received 15 thousand dollars.
Comments
comments