Oil prices will go up, but the United States can radically change the forecast – the world Bank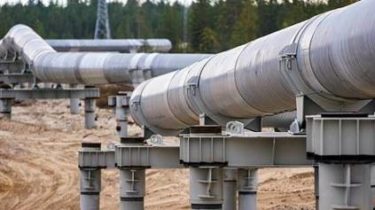 On the world market will rise in price of oil. In 2018 the average price of a barrel will be $ 60 USA.
However, it will be possible in the case of reducing production of "black gold" (OPEC, Russia and other countries) and return to the previous indicators. This forecast was voiced by the world Bank, reports TASS.
The average price of oil in world markets in 2017 should be $ 55 per barrel. This is 26% more than in 2016.
The cost may be lower if the US will not cut production of shale oil.
April 27 at auction in the world market a barrel of Brent is 51.2 per dollar, WTI – $ 49, the basket of OPEC – 49.63 USD.
Earlier it was reported that the US has destroyed the hopes of OPEC and Russia on high oil prices – prices fell to three-month low.
Comments
comments