In the village-the Ghost on the sea of Azov military build bunkers, taking advantage of the lull hours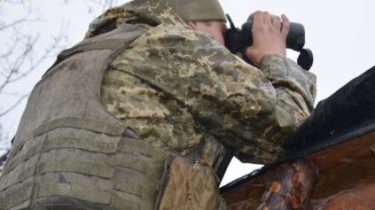 On the sea of Azov, the military used a few hours of silence in preparation for new attacks – dig trenches and build bunkers, says the story TSN.19:30.
See also:
"Dembelsky chord". The military explained why the militants destroyed the cemetery in Popasnaya
Once a flourishing Water after the fire fighters turned into a Ghost town. It is still there on the map of the Azov sea, but it has almost no life – only to land in the weeds, empty streets and broken homes.
"Artillery works quite often, even when the truce. And in the village of Water of the whole house there," – said the soldier of the Armed forces of Ukraine Denis.
Comments
comments