Injured in a terrible accident a taxi in Kiev were pianist from Iran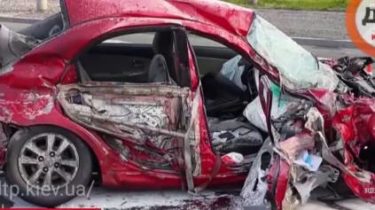 In Kiev in a terrible accident killed a taxi driver, and his passenger, pianist and sound engineer from Iran, severed arm. Surgeons tried to sew the severed limb to the victim, but, according to Iranian friends, it is useless, says the story TSN.19:30.
The accident occurred at 5:40 a.m., the street was already light, but according to police, 23-year-old driver did not see the stone support of the bridge, he turned sharply left and hit a metal fence.
Comments
comments