In Austria for war crimes will be judged a suspect in the murder of prisoners in ATO area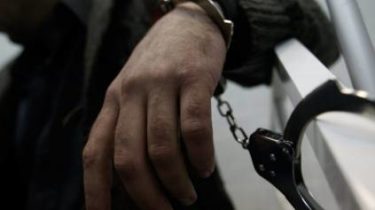 Polsky, the court decided to refer a detainee with guards 25-year-old Benjamin Fischer of Austria, as he is a citizen of this country.
It is reported Еспресо.TV.
Fisher is suspected of involvement in the fighting in the Donbas during the fighting for the Donetsk airport.
See also:
Amnesty International needs to investigate new killings of captured fighters ATO in the Donbas
The Prosecutor's office of Austria Fischer accuses of committing war crimes and using drugs.
Recall that, according to the Austrian law enforcement authorities, citizen Austria, who was detained on the Polish-Ukrainian border near Dorohusk, fought in the Donbas for the Ukrainian side.
This was stated by the speaker of the Prosecutor's office in Wiener Neustadt Erich Haberl.
Comments
comments