The national Bank has announced the value of currencies for the next five days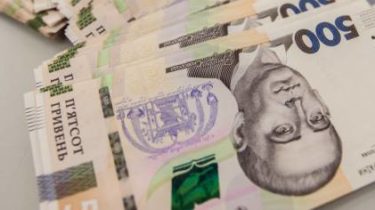 The national Bank of Ukraine published official rates of exchange prior to may 10. The hryvnia for a few cents cheaper relative to the dollar and the Euro.
So, the us currency was set at a level 26,50 UAH, while on Friday, the figure was 2 cents less. The Euro, meanwhile, will cost UAH 29,05 is 11 cents higher than may 5th.
See also:
NBU stopped working two networking currency exchangers
Other currencies have such formal compliance: British pound sterling – 34,30 UAH Swiss franc 26,80 UAH, the Polish zloty 6,88 UAH Turkish Lira 7.44 UAH, Israeli shekel – 7, 35 UAH, the Chinese yuan to 3.84 UAH, Russian rubles – UAH 0,45.
On the eve of the major currencies – the dollar and Euro showed a slight reduction in price relative to the hryvnia. Recall that in the budget for 2017 laid down the dollar to 27.2 UAH. Throughout its history the record of the hryvnia has established two years ago – February 26, 2015 in NBU official exchange United States dollar amounted to 30.01 UAH, and the Euro – 34,04 UAH.
Comments
comments